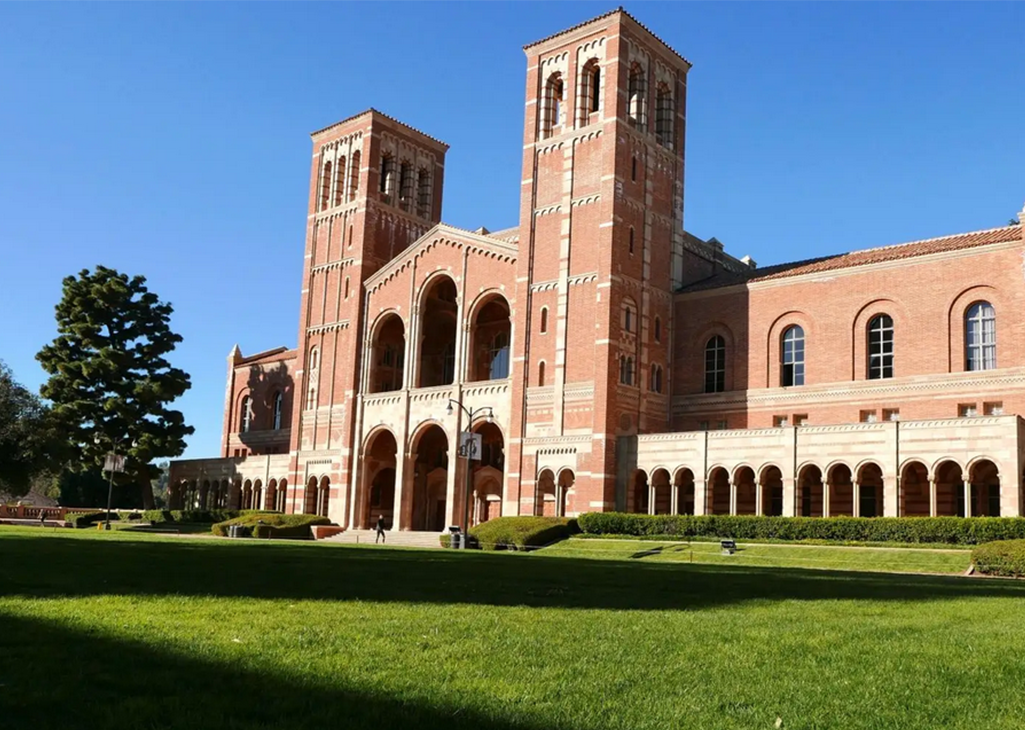 Experience the future of video technology with the FoMaKo 4K NDI HDMI PTZ camera. This state-of-the-art device has been successfully implemented at the University of California, demonstrating its superior capabilities in a demanding educational environment.

The FoMaKo K820N model is equipped with 4K resolution, providing crystal clear images that bring your content to life. Whether it's for a lecture, a presentation, or a live event, the high-definition output ensures every detail is captured with precision.

One of the standout features of this camera is its NDI compatibility. Network Device Interface (NDI) is a standard that allows video systems to communicate with each other over IP, making it easier than ever to send and receive high-quality video and audio in real time. This feature is a game-changer for live streaming and broadcasting, offering seamless integration with other NDI-enabled devices.


The FoMaKo PTZ camera also boasts AI Auto-tracking, a feature that revolutionizes the way you capture video. With the ability to simultaneously track based on human form and facial recognition, the camera ensures the subject stays in focus, even when they're moving. This is particularly useful in dynamic environments like classrooms or conference halls, where the speaker may move around.

The 20x optical zoom allows for close-ups without losing any image quality. Whether you're capturing a speaker at a podium or a performer on stage, you can get the perfect shot from any distance.

In a world where video content is king, the FoMaKo 4K NDI HDMI PTZ camera is your key to producing professional-grade content. Its advanced features and proven performance make it a valuable addition to any setup, from educational institutions to houses of worship, and beyond. Experience the difference with FoMaKo.